In February of this year, I received an invitation in an email from Juicertrip. Not knowing who they were I almost threw it away as spam. But I checked them out instead. I guess I am lucky or I am just living right.  I don't know which. One of their more prolific tours is a study of Traditional Chinese Medicine in Beijing.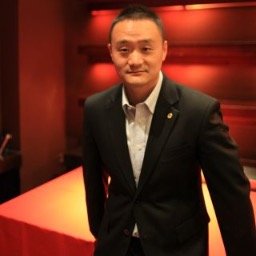 I went ahead and opened the email from a great guy named David Dou. He explained that Juicertrip worked with different companies and the China Tourism department to bring bloggers and photographers to China to promote different projects. I decided, what the heck, it could work. I filled out the application.
I was in Jerusalem, Israel on May 10th and out of the blue I got the following letter from David:
Dear John,
Please kindly check this attached file and check with me ASAP:)
David Dou
Co-founder
Juicertrip
This was the attachment:
Visit Beijing and experience the Magic Traditional Chinese Medicine
(Beijing Tourism Board, Ctrip and Juicertrip)
Campaign time: June 1st-10th
Duration: 6 nights and 7 days
Theme: To experience the Traditional Chinese Medicine treatment and explore the city of Beijing.
Details: The whole campaign is to boost the Chinese TCM to the western world. According to the Chinese TCM theory, there are altogether 31 different chronic diseases that could be treated and cured by the TCM, such as massage, acupuncture, moxibustion, and cupping. Like what the TCM says, the Chinese treatment goes to the place where the cause of the disease comes from, and the gradual treatment is highly valued. That is why it may "require" you to stay in Beijing for a week. During the spare time of treatment, you will be taken by the Ctrip & Juicertrip to go and explore the "secret" areas in Beijing, such as the Forbidden City, the Great Wall, and the historical Hutongs. We'd like you to write, to shoot and record the entire experience of this TCM trip, to share this upcoming fabulous experience to you friends, your families and fans. Finally, we are going to make this trip into a product to those who love the Chinese culture and TCM.
Requirement: We'd like to have the travel influencers with the cross-social media fans and followers over 50k as a minimum. We'd like to have at one post of this trip on your blog, 15 cross-social media shares as a minimum either on your Facebook, Twitter, Instagram and so on. At the same time, we will need at least 10 photos of this trip and we are only using these references for the non-commercial use.
What's included: Ctrip & Juicertip will take care of your China visa, your international flight (economy class) your accommodation in Beijing during the trip, meals, and tours.
I simply could not believe that I was being given a trip to China all expenses paid. That I would be able to try and then write about the different types of Traditional Chinese Medicine that the oldest culture in the world had been using for thousands of years. Before my home country of the United States was even in existence.
The logistics would be very tight for me to make the trip due to the time frame I was working with. I had to go from Israel via Istanbul where I had already made commitments on the 19th through the 22nd of May. I flew out of Istanbul on a red eye the 23rd of May and arrived in Chiang Mai, Thailand on the 24th. Went to bed almost as soon as I got there to let my body catch up and then on the 25th headed to the dreaded Chinese Consulate in Chiang Mai.
I had heard such horror stories about getting a Visa for China outside of your home country, so I was prepared for a long process and a ton of questions. I walked in armed with my application, letter of invitation from Juicertrip, itinerary, hotel reservation and flight information. The young lady behind the desk looked it over, showed everything to her superior and smiled. "Please come back on June 2nd and pick up your Visa." So, after 15 minutes and having all of the correct information to hand them, I was out and preparing to get ready to head to China.
I will be flying to China on Sunday the 4th of June for what I consider to be the chance of a lifetime. Here is a list of all of the places I will be visiting, the treatments and more.
Seven Day and Six Nights Itinerary
Day 1:
Pick up at Beijing International Airport and check-in at the hotel
Day 2:
Breakfast
Opening ceremony at Tianyang Valley
(Day spent experiencing different Traditional Chinese Medicine treatments)
Lunch at Tianyang Valley
Ming Tombs
Dinner at Quanjude Beijing Roast Duck
Spa
Day 3:
Breakfast
Mutianyu Great Wall excursion
Lunch at Yidonglou Restaurant
Visit the Beijing Traditional Chinese Medicine University and Museum (Duration, 3 hours)
(Founded in September of 1990, the Museum of Chinese Medicine at Beijing University of Chinese Medicine is a professionally managed museum with a rich collection of traditional Chinese medicinal relics and substances)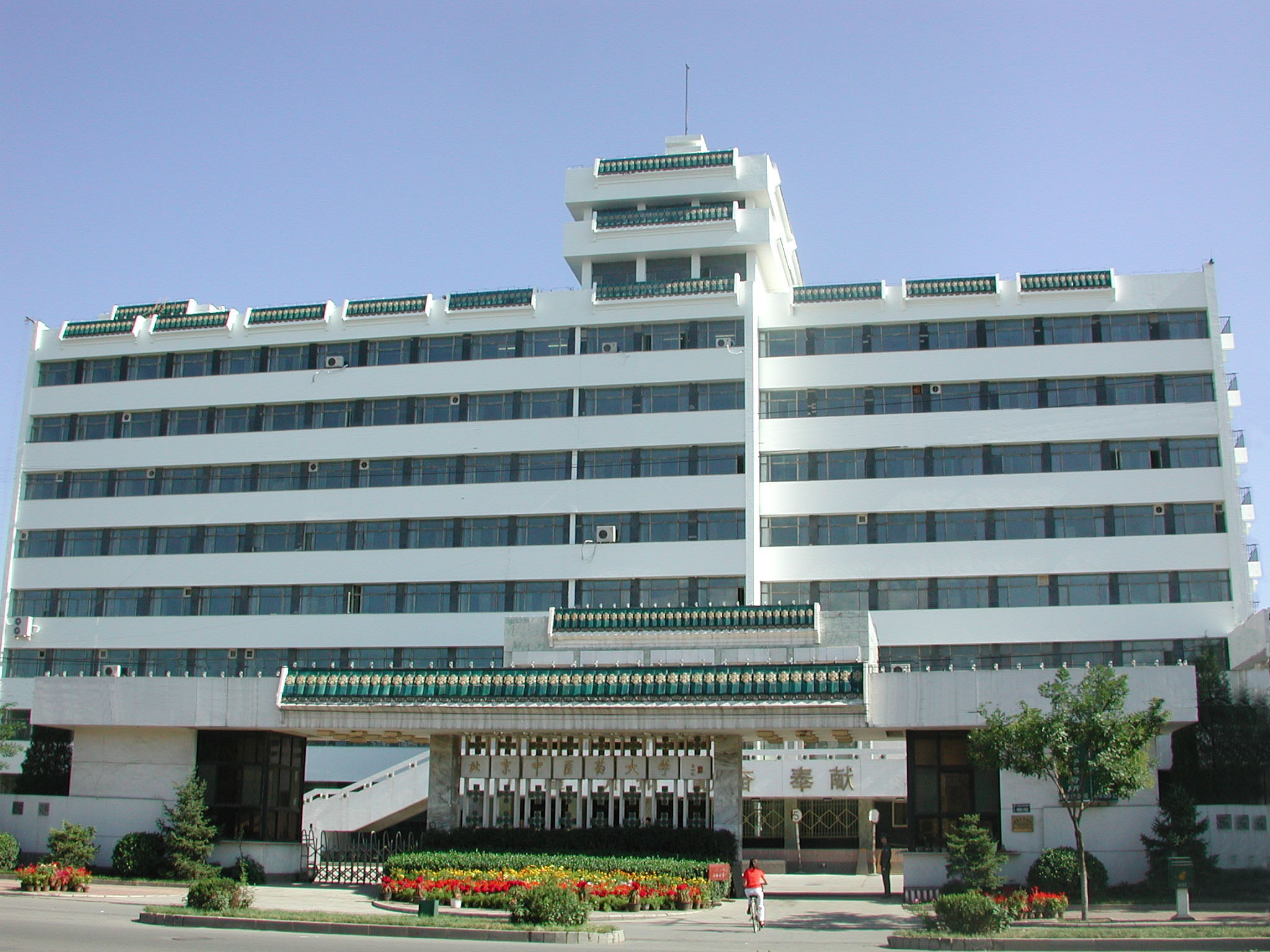 Dinner at Imperial Restaurant
Show
Day 4:
To visit the Beijing Tongrentang (Tongrentang, or Tong Ren Tang, abbreviated as TRT, is a Chinese pharmaceutical company founded in 1669, which is now the largest producer of traditional Chinese medicine (TCM). The company is headquartered in Beijing.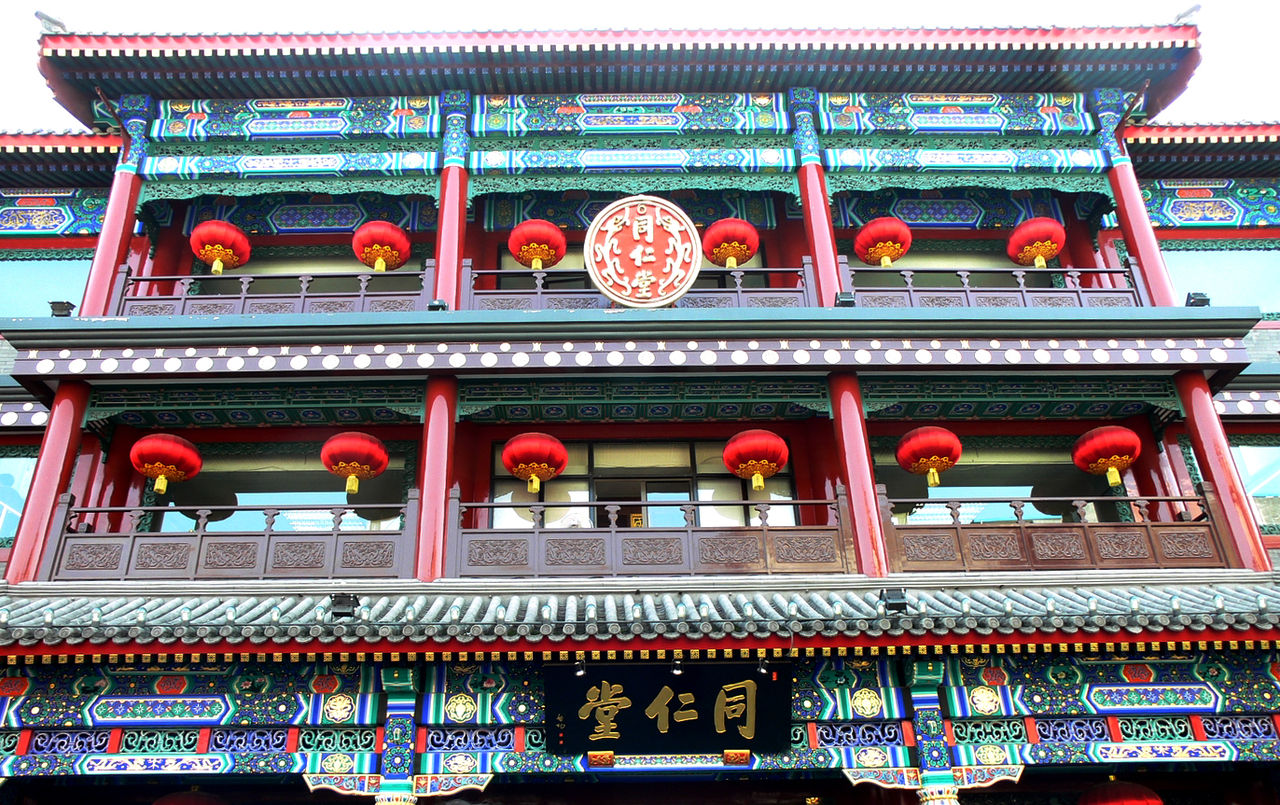 Day 5:
To visit the Hutong area at Houhai (Houhai refers to a lake and its surrounding neighborhood in Xicheng District of central Beijing, … Since the early 2000s, the hutong neighborhood around Houhai has become known for its nightlife as many residences along the lake shore)
Day 6:
Free day for shopping
Day 7:
Departure to Beijing International Airport
Looks like a huge trip and I will be very busy. Be sure and look for information and photographs throughout the trip. I will be posting information on all of these Social Media accounts.
twitter.com/aroadtotravel10
instagram.com/aroadtotravel1
facebook.com/aroadtotravel
pinterest.com/aroadtotravel1
pinterest.com/roadtophotograp
pinterest.com/CameraandTravel
#juicertrip #tcm #beijing #chinesemedicine #china #chineseculture #chinaclickgo #beautifulbeijing
Disclosure: I was a guest of Juicertrip and Ctrip for this tour, however, all opinions expressed here are my own.