Scientific studies have shown that a healthy breakfast is of extreme importance to the overall health of a person. A number of people know that being the first meal of the day, it must be important. However, these same people fail to eat it for various reasons.
What level of importance do you attach to breakfast? The following are the top benefits of having a healthy breakfast.
• Boosts your metabolic rate
As you sleep during the night, the rate of metabolism usually drops. When you take a healthy breakfast, however, your metabolism picks up. As a result, the functionality of the body optimizes by burning calories efficiently from the start of the day as opposed to when you wait for lunch.
• Helps in weight loss
Many studies have revealed that a healthy breakfast is associated with weight loss. Since it boosts the rate of metabolism, your body burns calories more efficiently, thereby helping to lose weight.
• Prevents overheating
The length of time between dinner and breakfast is already long. If you extend the time by skipping breakfast, you will naturally eat more than you should. When you overeat, you increase the chances of gaining weight.
• Boosts the level of energy
To stay active and able to do physical activities, the body needs good amounts of energy. A healthy breakfast is the source of this energy. When you take the right amount of nutrients in your breakfast, you will be strong throughout the day.
• Improves memory and concentration
The brain requires energy to function properly. The source of this vital energy is the carbohydrate. The nutrients enable the brain to handle longer periods of concentration and improve one's memory.
• Lowers the level of cholesterol
Skipping breakfast slows down metabolism, stores fat longer and causes overeating. This will lead to a rise in the level of bad cholesterol due to weight gain.
Whether your aim is to lose weight or stay healthy, a healthy breakfast is part of your answer. Your morning meal needs to have fruits, vegetables, lean protein, whole grains, and non-fat dairy. The advice from nutritionists is that the meal should be taken within 2 hours after waking up. This meal can actually make a huge difference in one's health.
Many people are not lovers of a big breakfast simply because a lot of the foods are very bland. Here are 10 recipes for Healthy Weight Loss breakfasts that taste good and have great flavor. Excuse us for the Pecan Pie French Toast but it is so good I had to put it in here.
9 of My Favorite Healthy Breakfast Recipes and ONE Very Extravagant One for Special Days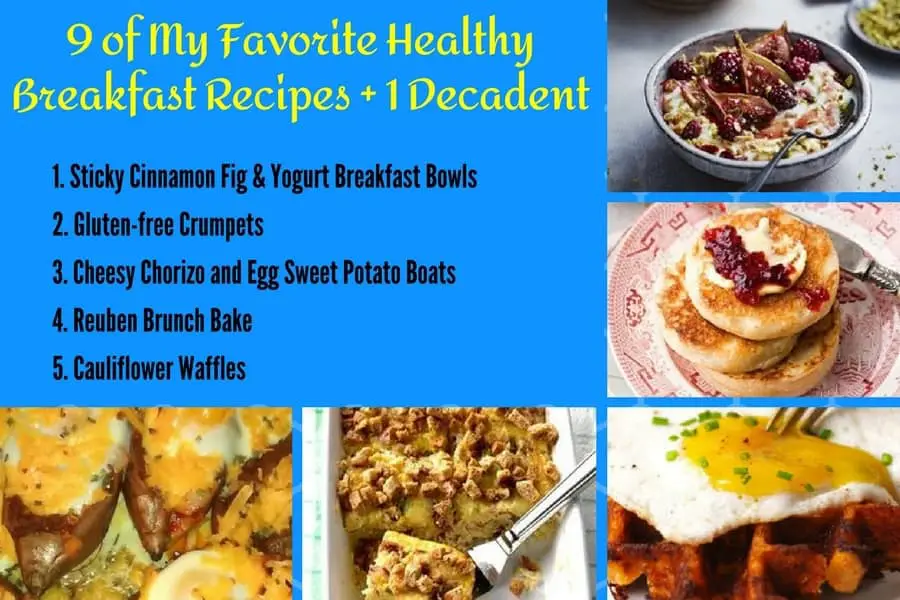 courtesy of Jamie Oliver
A perfect autumnal start to the day on weekends and weekdays alike. Enjoy the roasted fruit warm from the oven against the cold, creamy yogurt and crunchy granola, or prep ahead for an easy-to-assemble breakfast on the go. Serves 4
courtesy of Taste.com
Everyone can enjoy hot, buttery crumpets with this great gluten-free recipe. Makes 10
courtesy of Allrecipes
"These twice-baked sweet potatoes are savory and perfect for a weekend breakfast or weeknight dinner. For a vegetarian version, skip chorizo and add mushroom or zucchini. Enjoy these boats with Mexican crema, lime juice, and extra cilantro. 2 Servings
courtesy of TasteofHome
I created this when I wanted something different for a graduation brunch for two of our sons. When I realized I had most of the ingredients on hand for the Reuben dip I usually make, I decided to use them in a brunch casserole instead! Everyone asked for the recipe. 8 Servings
courtesy of Delish
Pull out the waffle iron for a healthy alternative to your usual griddle breakfast. Add an egg on top for more sustenance. 1 Serving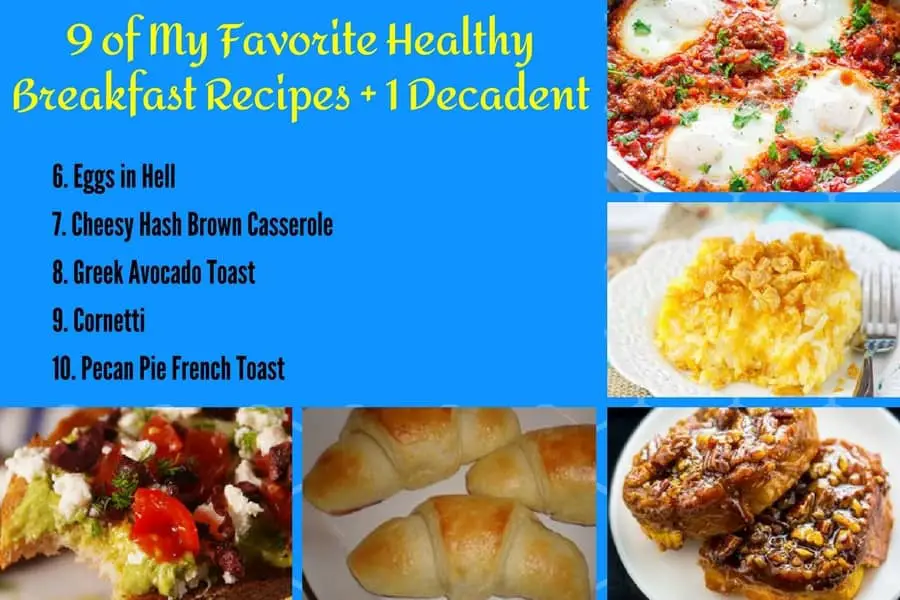 courtesy of Averiecooks
It's an easy recipe that's ready in 30 minutes and perfect for lazy breakfasts, holiday brunches, or breakfast-for-dinner. My family never says no to eggs and this was a winner. The flavor of the tomatoes and sauce reminded us of The Best 30-Minute Lasagna Soup which was a wintertime favorite. Serves 4 to 6
courtesy of Life, Love, and Sugar
This Cheesy Hashbrown Casserole is one of my very favorite things to make and eat – especially at holidays! The mix of salty and sweet is amazing! Plus, it's so easy to throw together. 12 to 15 Servings
courtesy of Delish
The toast-est with the most-est. Serves 4
courtesy of Mangiabene Pasta
The traditional breakfast (calzone) in Italy is simply caffè e latte (hot coffee with milk) or coffee with bread or rolls and butter or jam. If breakfast is eaten in a coffee shop, it is composed of cappuccino, cornetti or espresso and pastry. Makes 16
courtesy of Baker by Nature
This is the ultimate holiday brunch recipe!!! It's super easy, super impressive, and – of course – super delicious. It also goes great with mimosas and coffee, which are both brunch essentials in my opinion! 4 Servings
---
The effectiveness of breakfast recommendations on weight loss: a randomized controlled trial
---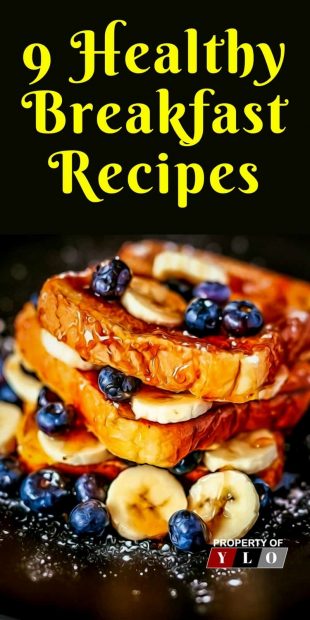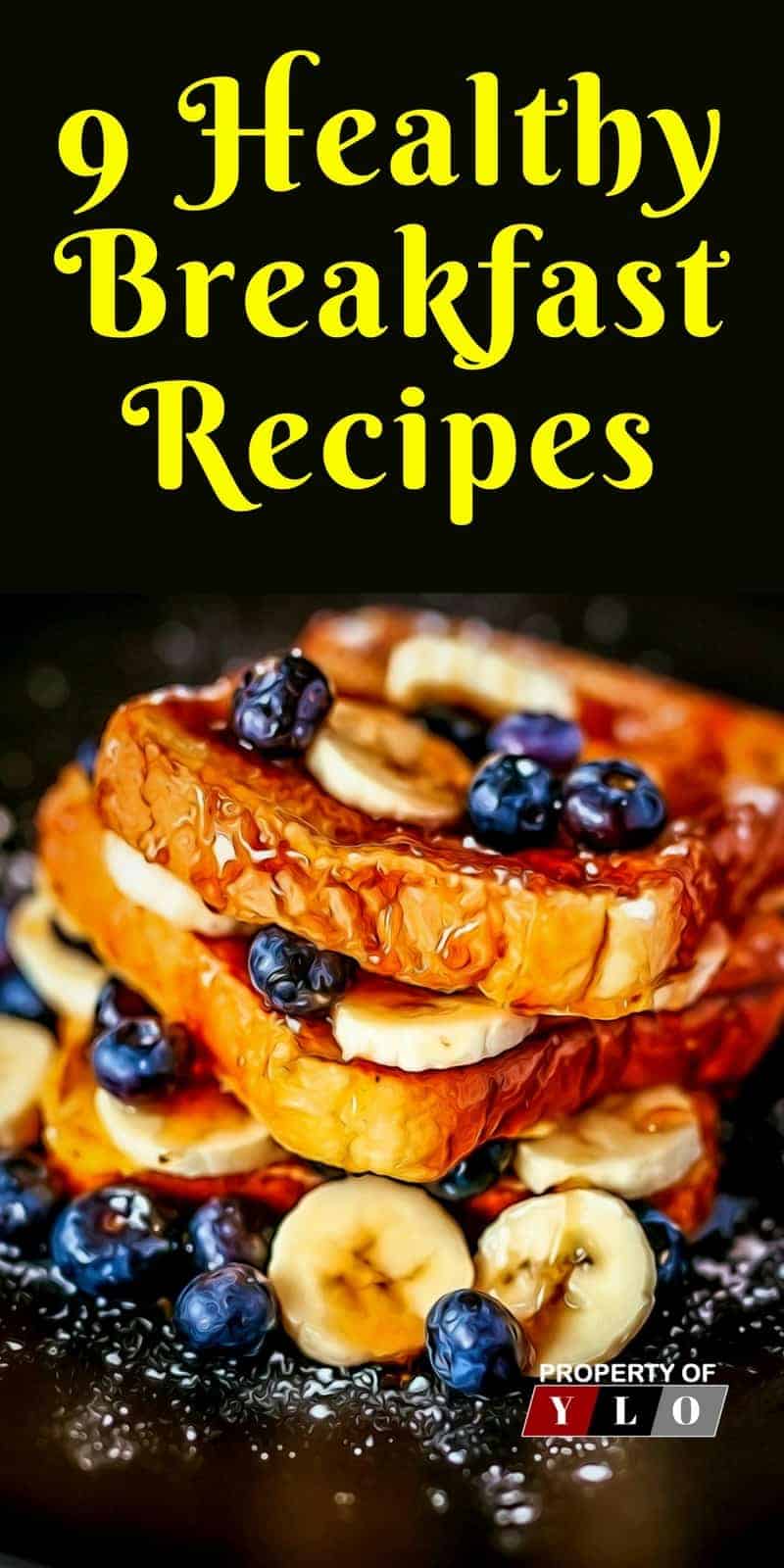 Click On The Images To View A Few Similar Posts