Have you ever tried yoga? Are you considering going to yoga classes? We are happy to provide you with a Yoga Guide for Beginners. If you have never tried yoga, you don't have to be worried or anxious because you can start it at any time. Yoga studios are usually welcoming environments where other people will help you – especially if you are a beginner!
Normally, yoga involves connecting your body and mind through controlled movement and breathing. Therefore, people use yoga for different reasons. While some people are using yoga as a way of having physical exercises, others view it as a spiritual practice while others use yoga to release tension and anxiety.
However, western yoga is not affiliated with any religion whatsoever. Therefore, you don't have to believe in any religious beliefs or practices to practice western yoga. This Yoga Guide for Beginners will help you understand more about yoga and help you know how and where to start when you are a beginner.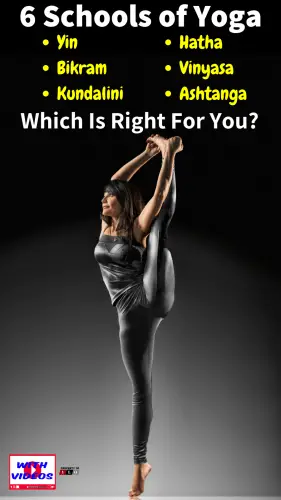 Types of Yoga
There are different types of yoga classes and you will have to know what you want in order to make the correct choice. In most cases, the choice you will make depends on what you want. For instance, if you want to stretch and hold for a long period of time, a yin yoga class is the ideal choice. However, if you want to sweat it out, you will have to choose a different type of yoga class. It is quite important to know the different types of yoga classes to help you make the right decision. In addition, if you choose the right yoga class, you will be able to achieve your set goals in time. In the Yoga Guide for Beginners we have a list of the different types of yoga:
1. Hatha
Hatha refers to linking poses with breath. This type of yoga is good for both beginners and yogis who want to deepen their yoga practice. When doing Hatha yoga, you are usually set at a slower pace which requires you to hold each pose for a longer period of time. Holding each pose for a long period of time makes it ideal for yogis who want to deepen their practice because it helps them sink into each session and have a proper alignment all through.
2. Yin Yoga
For Yin yoga, you will have to hold your poses for a few minutes each time. This will require you to soften and relax your muscles thus targeting fascia and deeper connective tissues in your body. Yin yoga is usually a meditative type of yoga which has numerous benefits to your muscles and mind.
3. Vinyasa
Vinyasa is usually fast paced unlike most types of yoga sessions. In Vinyasa, the main objective is to synchronize your movement with your breath and to learn how to work through different poses in a continuous manner. If you are practicing Vinyasa, it involves a vigorous movement with a continuous flow from one posture to the next. Therefore, Vinyasa is athletic and dynamic in nature and hence it is ideal for people who are looking for an intensive session.
4. Ashtanga
If you are considering going to Ashtanga classes, it is advisable to start with Hatha or Vinyasa classes to have an idea of the steps you need to take. Ashtanga uses the same series of steps in every session. Therefore, you will have to be knowing these steps to be a part of the session and to benefit from Astanga classes. This type of yoga is ideal for perfectionists due to the series of steps involved.
5. Bikram Yoga
Bikram yoga usually takes place in a heated room and it has 26 specific sequence of postures and 2 breathing exercises. The added heat helps your body to detoxify better, relieve stress, stretch deeper and in healing chronic pain. Although Vinyasa yoga classes can be heated as well, Bikram yoga is the type of yoga which is associated with a heated room.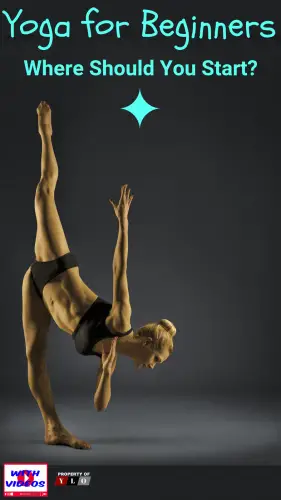 6. Kundalini
Kundalini involves intense breath workouts, chanting or even meditation. The main goal of Kundalini is to elevate your consciousness and activate your energy centers or chakras in your body. With Kundalini, you will be able to know yourself more, understand what you are capable of doing and knowing your strengths.
From the pages of WebMD: YogaBeginner Morning Yoga for Women 10 Minute ProgramThe Mind-Body Benefits of YogaYoga has a lot of benefits especially if done properly. Yoga benefits usually benefit your mind and body simultaneously making it an important form of exercise. When you have tension, fear, trauma or stress, it not only affects our mind but also our bodies. Therefore, if your mind is affected, your body is also affected and Yoga is one of the ways you can regain mind and body fitness. Some benefits of yoga include:
• Helps you have better sleep
• Improves your body balance
• Improves your focus and concentration
• Helps you heal chronic pain
• Reduces inflammation
• Boosts blood circulation
• Reduces stress
• Strengthens your body muscles
• Increases motion and flexibility rangeIf you want to improve your overall health, you should consider incorporating yoga into a weekly workout routine. As you are starting yoga classes, you will realize that you are losing concentration or you cannot cope with the others because you get tired fast. You should understand that yoga is another form of exercise and you need to be passionate, committed and hardworking to achieve your set goals. You may lose concentration at times but in the long run, you will get better and improve as time goes by. If you don't understand anything, it is important to seek help from other people or experts. Alternatively, personal researching is encouraged to help you gather as much information as possible about yoga classes.vThe Do's and The Don'ts of Your First Yoga Class. When attending your first yoga class, here are some things you should do and others you should avoid doing to make the best of it. However, you should not be intimidated in any way because a yoga community is non-judgmental and compassionate. These tips will help you do the right thing and avoid having trouble in your first yoga class.1.  DO find a yoga instructor you like.
Just like there are the different type of yoga, there are different types of instructors who have different teaching styles. You might have to attend a few yoga classes to determine the right instructor for you. Personality and teaching styles are some of the main factors that determine whether you will choose an instructor.2.  DO let the instructor know you are new.
If you want to benefit and be successful in your yoga classes, you don't have to hide that you are new. In most cases, instructors are helpful to first-timers by offering modifications or even extra support and time to exercise. Be genuine and you will get more help instead of trying to figure everything out on your own.3.  DO let your instructor know whether you want any adjustments or not.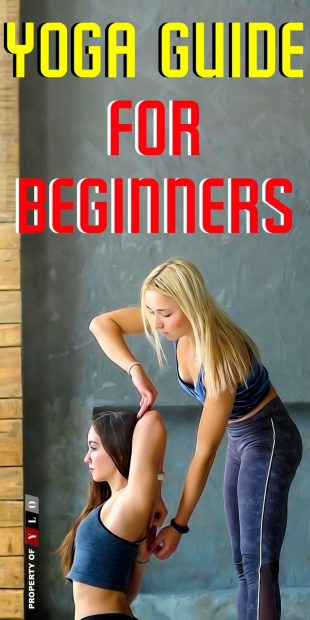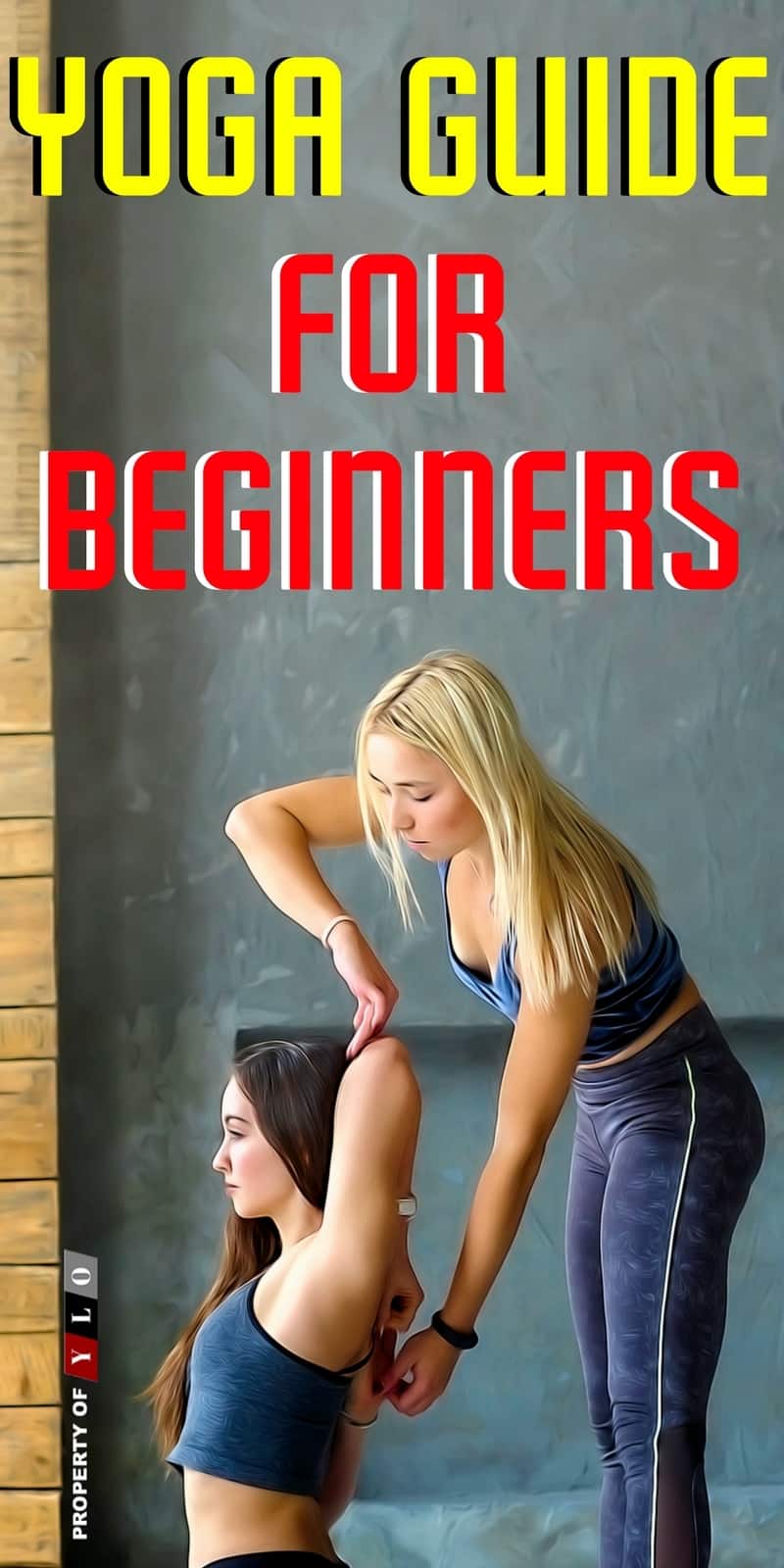 Adjustments are used in a yoga class to help you pose in the right form. When doing yoga classes, most instructors walk around and gently place hands on you to help you find the proper form by adjusting your posture. Before any yoga classes begin, instructors usually ask those who don't want to be adjusted to raise their hands. If you don't want to be adjusted or you are feeling uncomfortable being adjusted, don't be ashamed to say so.4.  DO consider buying a package.
If you would like to attend a number of yoga classes, buying a package is the right thing to do because it is economical. You will also be able to learn a lot before you package expires and you will then determine whether to continue or not.5.  DO see whether you need to bring your own yoga mat.
Before you attend a yoga class, call in advance to find out if they provide yoga mats. Sometimes they are provided for free, other times at a cost or you may have to bring your own. Confirm in advance to avoid any inconveniences. Don't forget to bring a bottle of water and a towel to wipe your sweat during the session.6.  DON'T bring your mobile phone.
If you are attending a yoga lesson, you are not supposed to have a cellphone with you because of distraction. Besides your ringtone going off, you may have to use your phone while meditating and you may not only distract yourself but others who are with you at the time.7.  DON'T wear oversized sweats or T-shirt.
Yoga should be done in fitted or gently fitted clothes and not oversized clothes. If you just bought the clothes for exercising, you can try wearing them at home and try different positions to see if they are fitting and comfortable wearing.8.  DON'T go to a yoga class on a full stomach.
Yoga involves a lot of bending, turning, moving and twisting and if you are on a full stomach it is uncomfortable or ineffective. Get a small snack or have a banana or peanut butter but not a full meal if you are to attend a yoga class.9.  DON'T walk out during the final relaxation.
Walking out during the final relaxations usually annoys others and it might be disrespectful to others. Therefore, be patient and wait until the entire yoga session is complete to walk out.10.  DON'T be afraid to go to a comforting pose if you have to.
Yoga is quite challenging and demanding physically and mentally. You don't have to strain if you cannot manage to continue with the others. You can just get into a comforting pose because yoga is all about you and not anyone else. Most instructors will also advise on going to a comfortable position if you cannot cope in between the session.10 Yoga Poses to Do Every DayIf you are practicing yoga at home, these 10 poses will help you stay strong and flexible in between full yoga classes. The poses may also help you stay fit while at home. These are the 10 poses you should do every day:This guide will help you understand the different types of yoga, the Do's and the Don'ts during a yoga session and how to get the most out of yoga. It is evident that yoga is not complicated and with proper guidance, even a beginner can enjoy and benefit from yoga classes.Conclusion: Let us know your thoughts about your Yoga experience. Yoga is one of the biggest parts of our blog and all of our readers like to learn and share with other readers.
Click On The Images To View A Few Similar Posts