Easy Ketogenic Meals have emerged in the forefront with so much hype on the topic of weight loss. It appears there is a rush among women worldwide to try and discover a diet that can help them shed a few pounds with the least expense of time, money and effort. Of the many diets ever invented, the keto diet remains one of the most effective in achieving extraordinary weight loss goals. It may have begun as a fad but today, it is one of the most recommended diets for those seeking for safe and natural ways to tame their weight. There are lots of easy Ketogenic Meals you can whip up. So just what does it entail? Let's find out.
What Is A Keto Diet?
The ketogenic diet, or simply referred to as a keto diet is a diet characterized by low carbs. The diet comprises of food items that literally turn the body into a fat-burning machine, with the effect of losing weight and enhancing overall health. Ketogenic diet shares similarities with other common strict low-carb diets such as LCHF (low carb, high fat) and the Atkins diet.
The main aim of a keto diet is so it can result in ketosis, a condition characterized by raised ketone levels in the body. Ketones are basically small fuel molecules produced in the body in the liver with fat as the main substrate. They act as an alternative when there is a deficiency of glucose supply. Ketones are produced as a result of eating few carbs. The carbs are then broken down into blood sugar and moderate protein amounts. As soon as ketones are produced, they are released to vital organs in the body such as the brain to drive regular body physiological functions. They achieve this by releasing sufficient energy through their fat burning properties. Evidently, ketosis can simply be achieved through fasting but since we can never 'fast' forever, the ketogenic diet comes in as the next best alternative.
Common Foods For Making a Ketogenic Meal When On This Diet
The following are some common foods that characterize this diets and their corresponding carbs/grams ration:
‥ About 1-5 carbs per 100 grams of vegetables growing above the ground.
‥ Zero carbs per 100 grams of meat, fish, and seafood as well as natural fats that include olive oil, butter etc.
‥ About 1 carb per 100 grams of eggs.
As seen from above, the more you avoid carbohydrates, the higher your chances of reaching ketosis. Therefore, avoid foods that are full of sugar and starch such as rice, bread, potatoes, pasta etc. Fruits like bananas are also to be shunned.
Ketogenic Diets for Dummies
Conclusion
The ketogenic diet is indeed the diet to go to for those looking for a natural way of losing weight. However, take note that is not for everyone. Those who are presently on high blood pressure or diabetes medications are not encouraged to start this diet, as with the breastfeeding mums. With that said, it is on to create some Easy Ketogenic Meals and some of the inventive, delicious recipes they utilize.
---
---
Recipes for Our 10 Easy Ketogenic Meals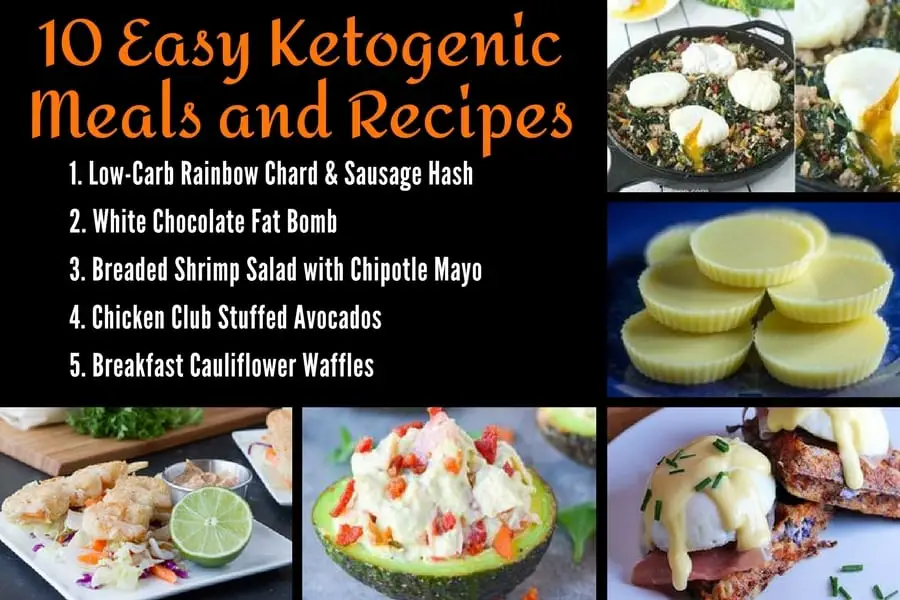 courtesy of Keto Diet App
Today I'd like to share one of my favorite one-pot breakfast/dinner recipes. I prep my vegetables ahead and keep them in the fridge – it takes just a few minutes to cook. You can use kale or chard to make this recipe. I used rainbow chard also known as Swiss chard in various colors. Apart from using it in a hash or stir-fry, you can use Swiss chard in several other ways: in salads, butter-roasted as a side, or even to make wraps filled with vegetables, cheese, meat or eggs. 2 Servings
courtesy of Low Carb Yum
It took some time and research for me to fully understand why I needed to increase my fat intake on the low carb way of eating. Sometimes it's difficult for me to get adequate dietary fat in my diet as a lot of my favorite snacks aren't very high in fat. To get more fat in my diet, I've started to make fat bomb snacks which are very popular for those on low carb keto diets. I love simple recipes and this three-ingredient recipe for white chocolate fat bombs couldn't be easier. 8 Bombs
courtesy of Healthful Pursuit
So here we are! The salad couldn't be easier to whip up. The Bob's Red Mill Almond Flour combined with frying the skewers in coconut oil and drizzling the salad with chipotle mayo dressing makes this recipe an official FAT BOMB dinner – a great way to boost your fat for the day without relying on another silicone mold treat. Serves 4
courtesy of Quick Keto Dinners
If you have trouble staying full on the keto diet, you may want to try adding more heart-healthy fats like those from avocados. These are stuffed with creamy chicken and topped with crispy bacon for good measure. 2 Servings
courtesy of Ruled.me
I had the opportunity to go to my first proper Farmer's Market last weekend – and wow, did it ever live up to my expectations! Garlic, peppers of all kinds and assortments (stuffed poblanos, anyone?), buffalo meat, eggs, sheep cheese, green beans, homemade soaps, fresh flowers, beautiful pumpkins, and… PURPLE CAULIFLOWER! I was super excited to find purple cauliflower as it's just at the end of the season and I've been on a mission for it. 4 Servings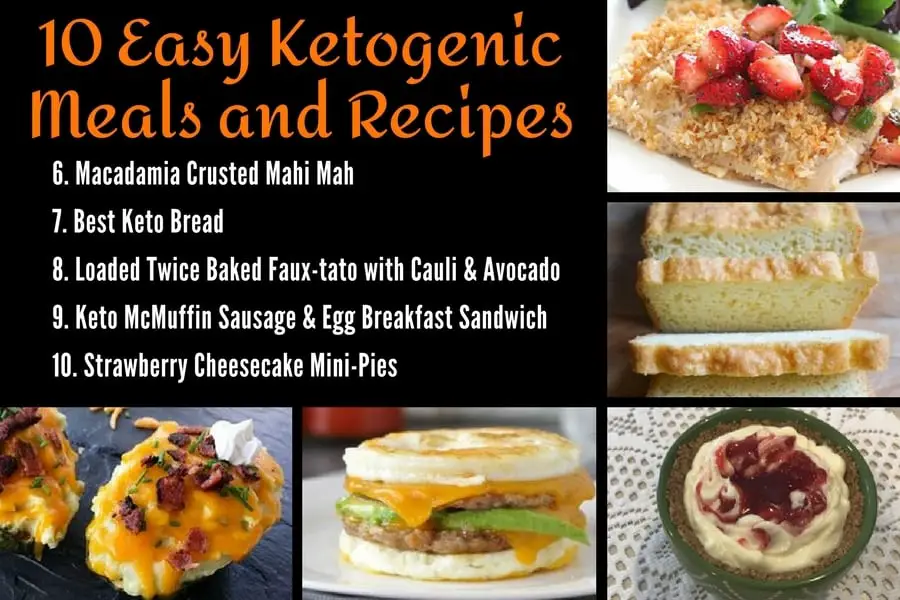 courtesy of All Day I Dream About Food
You know those things you see over and over and you never give them much thought, and then one day you try them for yourself and you wonder why you never tried them before? That's how I feel about this fruit salsa. I've seen them all over the blogosphere and foodie world for ages and they really never entered my consciousness. Serves 4-6
courtesy of Keto Connect
Well, I've tried just about every keto bread recipe there is over the past few months and decided that nothing was good enough. There are a couple that are good, but I wanted perfection! 20 Slices
courtesy of Wicked Stuff
Let's talk about twice baked potatoes. Too carby, am I right? Who needs 'em? Well, not YOU because you've just stumbled on this recipe. And if you enjoy whipped cauliflower then you'll love this faux baked potato made with avocado which just makes it ULTRA creamy. I hope you enjoy it! 2 Servings
courtesy of Forkly.com
When the egg becomes the bun… genius. The bun was just wasted space anyhow. With this one sandwich, you're getting 32 grams of protein! 1 Serving
courtesy of The Lazy Keto
It seems that every yummy recipe calls for bread. So I had the idea to make some out of almond flour while simultaneously using up a bag of spinach before it passed its prime. The result was quite glorious…. 1 Pie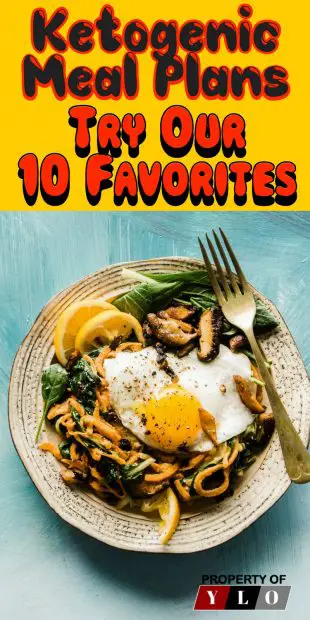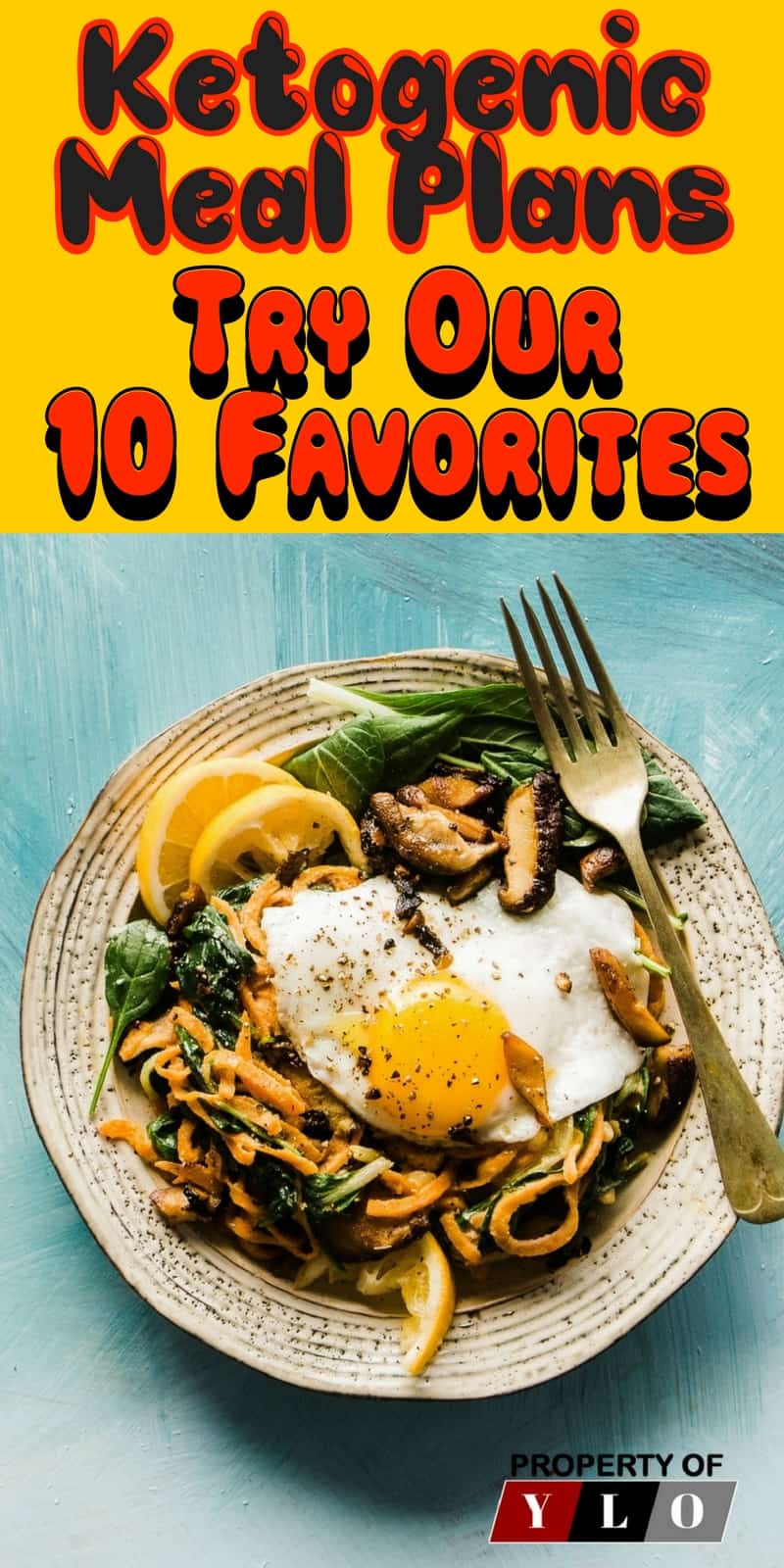 ---
---
Click On The Images To View A Few Similar Posts